LOVE GAS

Transform your home with natural gas,
for this generation and the next.
Start your discovery below.
Natural Gas Appliances you'll love
---
Gas appliances not only look great, they're efficient, responsive and reliable. Plus, unlike electricity, the gas usage tariff usually declines when you use more gas appliances in your home.
Save with natural gas
---
Natural gas could give you lower running costs for your appliances.
Try our calculator to find out
how much an average home could save
with natural gas appliances compared
to grid electricity.
Click through to compare running costs,
installation fee and rebates.
Select how many people live
in your house
Looking for inspiration?
---
Not sure if gas is right for you? Browse our collection of articles to learn more about the difference between types of energies in the home, tips for renovating, how to transform your home into a cosy haven and more!
---
Renewable Gas
Gas supplies almost half of Australia's household energy, and already has a much lower carbon intensity than grid electricity, but there is more to do. 100% renewable hydrogen gas is the future of our networks and its already happening…
Find out how more about renewable gas and how we're using it to decarbonise our gas networks.

Read more >>
We're here to help
---
AGN is one of the nation's largest natural gas distribution companies, serving over 1.3 million consumers across Australia.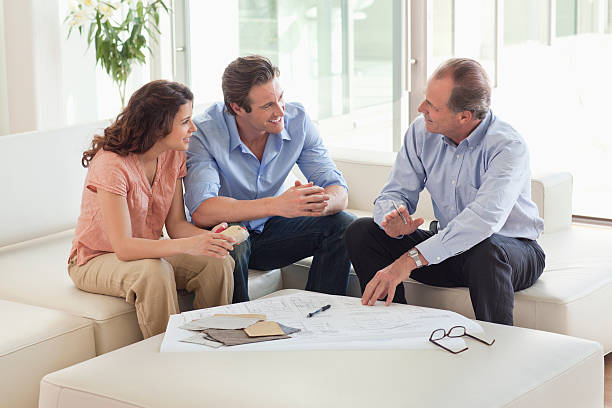 STEP BY STEP CONNECTION GUIDE
Find out how to connect your home to natural gas
Read more >>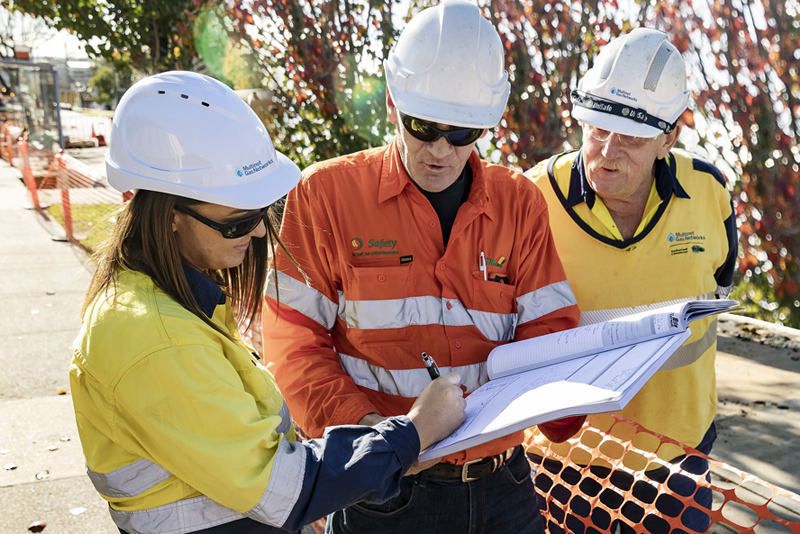 FIND A LOCAL GAS OR APPLIANCE EXPERT
Find your local gasfitter or gas appliance store
Read more >>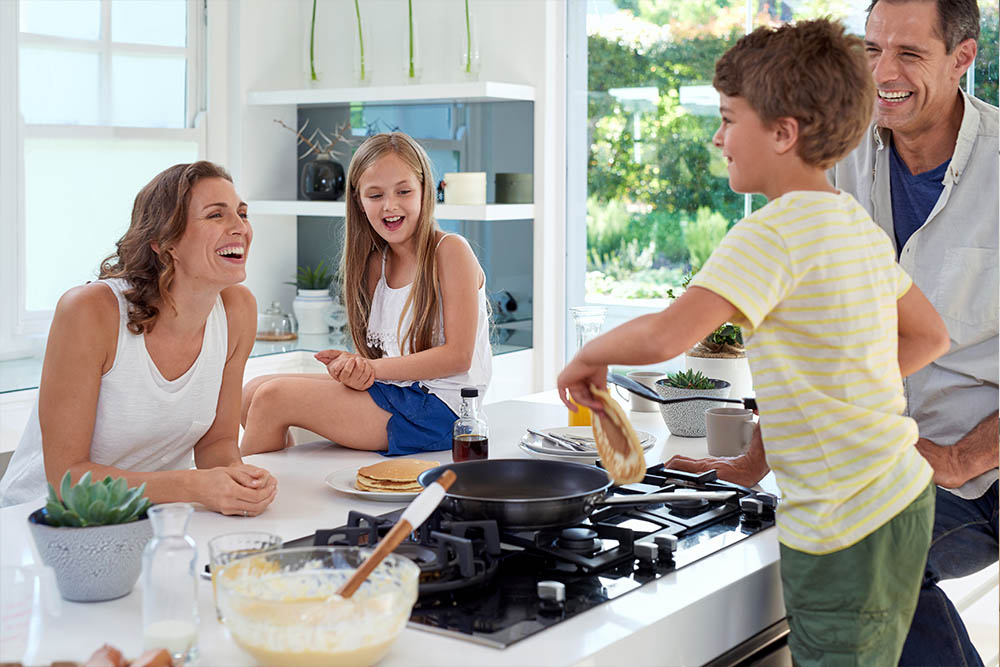 CONNECTION AND APPLIANCE REBATES
Rebates are available for new connections and gas appliances
Read more >>
Stay in touch
---
Need to get in touch? You can send us a message or speak to one of our friendly Customer Service Team members on 1300 001 001 (between 8am to 5pm AEST, Monday to Friday). Contact us.